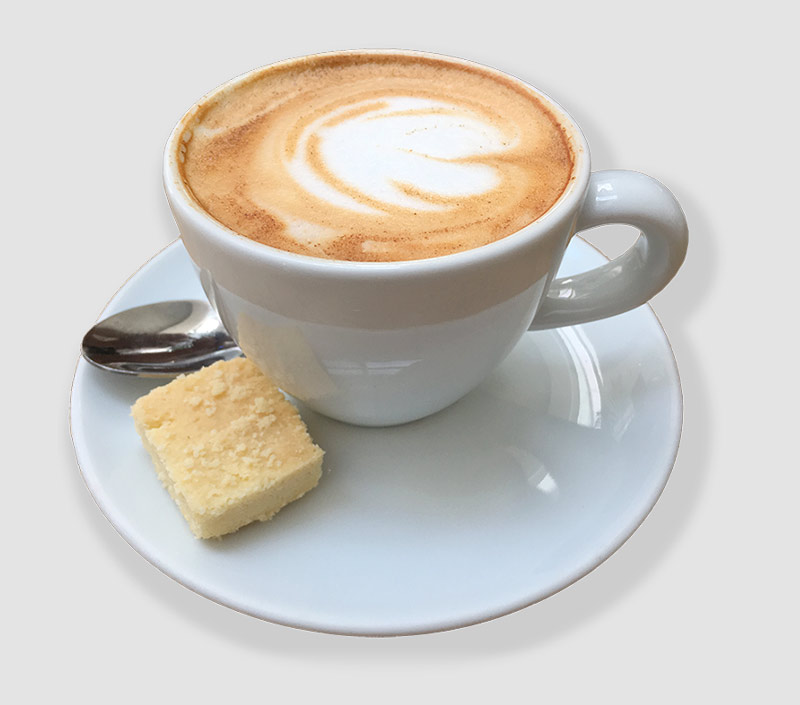 BIANCAFFE - SAVVATI ELENI
Coffee Import - Trading Corfu


Our corporation "SAVVATI ELENI - BIANCAFFE" has been actively involved in the catrting field since 1983 and in the coffee sector since 2000, offering products of excellent quality and unique taste at competitive prices.
We are the exclusive representative of "BIANCAFFE S.R.L." and BIANCO attimi di caffe. We work with many well known espresso coffee companies and other products such as chocolate, biscuits, sugar, filter coffee, Greek coffee, flavored syrups, smoothies and many other products that can satisfy your taste requirements.
Our effort to be close to our customers at every stage of our production, as well as our demanding research for new products, makes us ideal for delivering credible solutions tailored to the needs of each customer.

It is of great importance to our company the continuous customer support after the sale. Our experienced and qualified staff is ready to serve you directly and effectively by offering you technical support at any time.
Over the years, our company, with dedication and respect to the quality of its products and services, has managed to gain the trust of its partners by building long-term relationships with customers and suppliers.

Our goal is to expand our sales network and dealers in the Greek market, as well as to offer high quality products to our customers.


ALL OUR PRODUCTS


are chosen with a view to superior quality so that businesses that work with us enjoy the maximum possible result.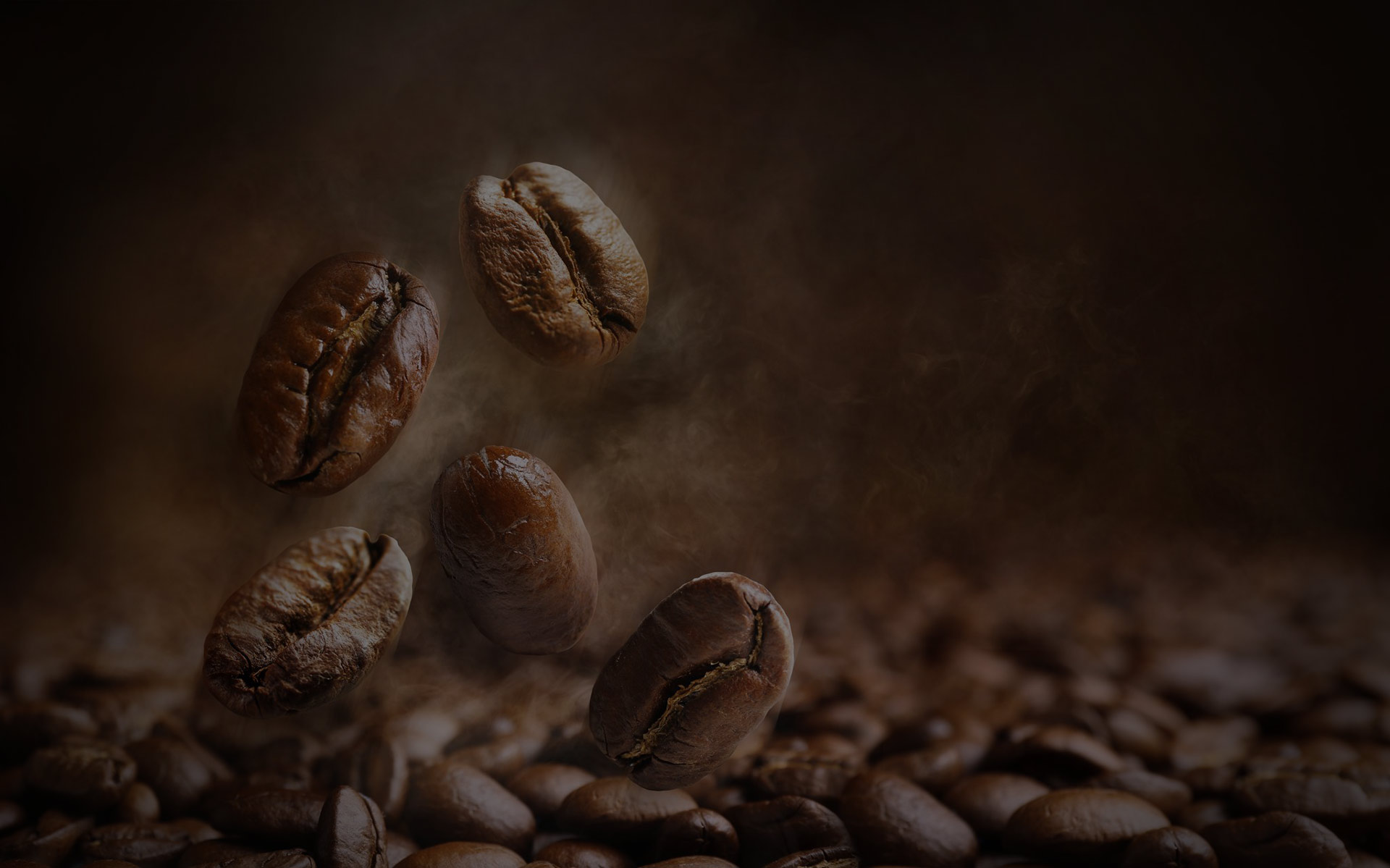 we are always at your disposal for orders and any questions regarding the products and services we offer.